Baneville (Unity)
Educational game with activities and minigames for children, teaching notions of citizenship and respect.
I worked as C# Programmer and Game Designer, developing the "Soccer" and "Selective Waste Collection" minigames, and doing overall maintenance to the game.
The game is an initiative from the Department of Education of Rio Grande do Sul, through the organ Coordenação das Comissões Internas de Prevenção de Acidentes e Violência Escolar – CIPAVE.
Developed in partnership between companies MSTECH and Gray Company.
Game link: http://baneville.educacao.rs.gov.br
Video: https://youtube.com/watch?v=cuR-rfbFCt0
| | |
| --- | --- |
| Role | C# Programmer, Game Designer |
| For | Gray Company, MSTECH, SEDUC Rio Grande do Sul, CIPAVE |
| Date | 2018 |
| Type | Game, Unity, C# |
| URL | baneville.educacao.rs.gov.br |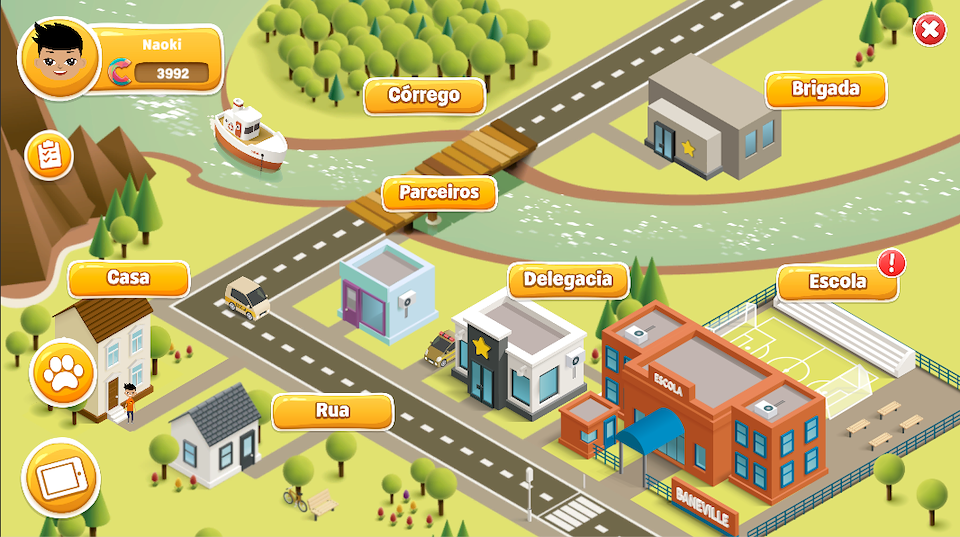 Baneville – 2018
Main map screen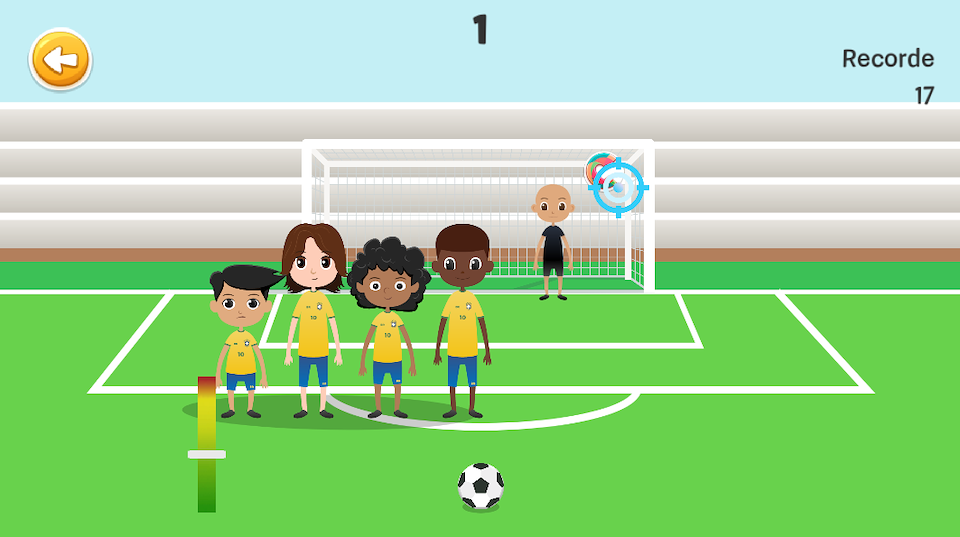 Soccer minigame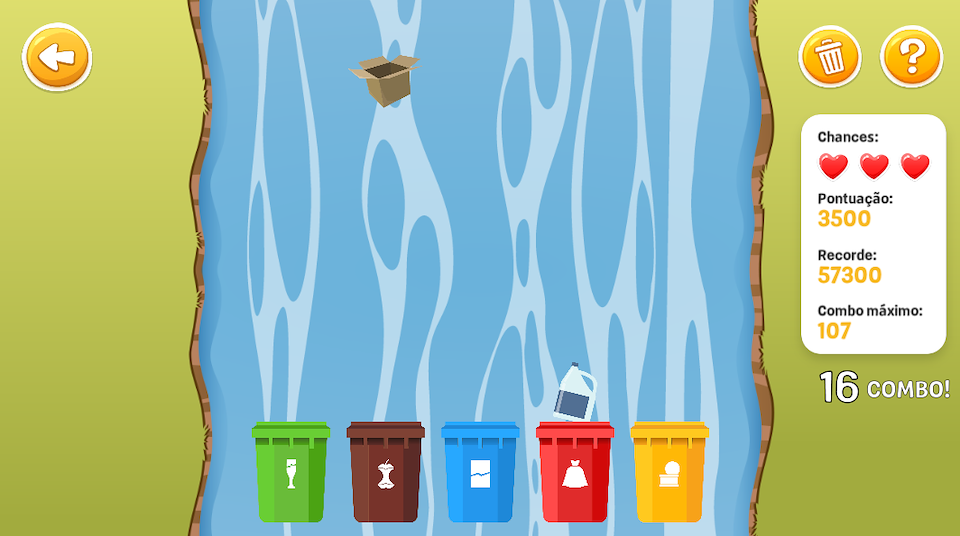 Selective Waste Collection minigame